Steve Jackson Wins F4C at the British Nationals 2023
Dave Knott takes the F4H title with Danny Fenton and Steve Fish taking the F4B and Flying only accolades.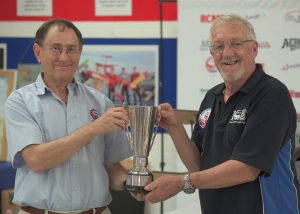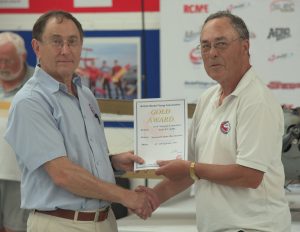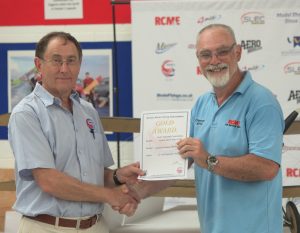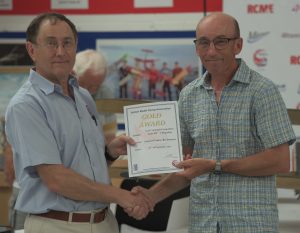 Bert Van Eijk takes the Euroscale Masters F4C title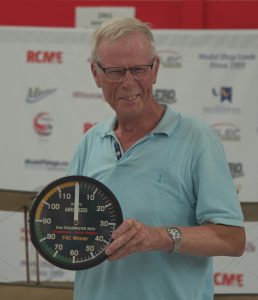 Janusz Malarski wins the Euroscale Masters F4H title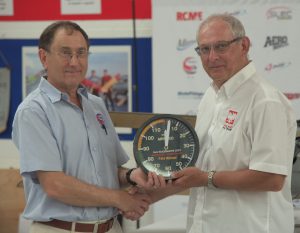 What a terrific week of competition, the weather was absolutely glorious, the camaraderie fantastic, and the models awe inspiring. If this is a taste of how the World Championships could be in 2026, lets keep our fingers crossed we can make it happen.