World Championship team for 2020
The FAI F4 Scale World Championships will be held at Jarlsberg Flying sports centre Tonsberg Norway on July 25th till August 1st 2020.
The Scale Technical Committee are pleased to announce that the team who will represent Great Britain in the F4H class are Steven Jackson, John Carpenter and Richard Crapp.
All three are experienced Scale competitors and John and Richard have represented their country before at world level. Their models are in the pictures below and we wish them all an enjoyable and successful trip. Not only will they be competing for individual honours but they will also be going for the team prize.
The Team Manager for the competition is Graham Kennedy. He has a scale CV in judging and organising at the highest level and certainly as long as anyone currently in the sport.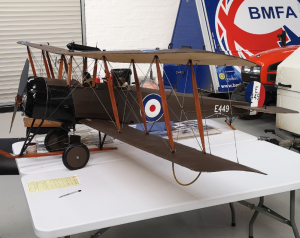 Steve Jackson Avro 504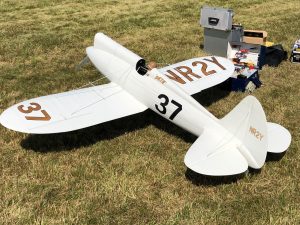 John Carpenter Howard 'Pete'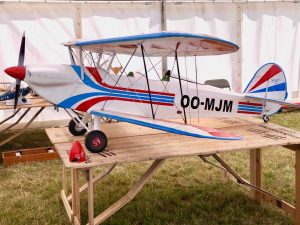 Richard Crapp Stampe